Sometimes it's about the journey, not the destination.
A few weeks ago, social media super-user Eric Andersen reached 100,000 tweets. He commemorated the occasion by publishing a post that provided some of the backstory to his path from 1 to 100,000 and mentioned some of the folks that influenced and/or inspired him along the way.
2011 has been one of the most trying years of my life. I was laid off the same week in February in which winter storms inflicted tens of thousands of dollars' worth of damage on my house. I am still dealing with the ramifications of both nine months later.
However, rather than waiting until I announce my next professional role (let alone the completion of the housework) to share some of the details of my journey I thought I'd do it now. While it's important to remain focused on the end-goal, I've tried my best to appreciate the experiences I've had along the way. The last 8 months of unemployment have brought tremendous personal and professional development. I've learned a great deal, expanded my networking base immeasurably and have met (and in some case befriended) many incredible individuals.
In March, I completed a Mini-MBA at Rutgers University, earning a certificate in Social Media Marketing (you can read a recap of my experience here). I had the pleasure of learning from an impressive array of talented and informative instructors. As I noted in my recap, I had a chance to learn from Joe Sorge via Skype during Rob Petersen's session. Joe has achieved a certain level of notoriety in social media circles in large part because of the success he's had using social media marketing on behalf of his restaurant, AJ Bombers (you can learn more about this by reading Chapter 10 of Gary Vaynerchuk's book, The Thank You Economy).
When Joe offered a discounted membership to Kitchen Table Companies (a small business "advisory board" he launched with Chris Brogan) I was intrigued enough to join. My experience with KTC and its community of engaging and motivated entrepreneurs has far surpassed any realistic expectation. The member forums offer a wealth of information, advice, support and best-practice. I also eagerly await the 2 PM ET airing of the accompanying Kitchen Table Talks show on the Pulse Network every Tuesday. Joe and Chris (and their roster of amazing guests) never cease to inform, inspire and entertain me on a weekly basis. The show has become appointment viewing for me and has introduced me to some awesome folks.
I had the pleasure of meeting Joe & Chris in May at the New England XPO for Business where I had an opportunity to spend an afternoon with them and hear Chris deliver a keynote. They have since been kind enough to support my job search by giving me plugs during the "News" segment of Kitchen Table Talks. The video below is an entertaining highlight reel showing the amusing progression of the plugs from straightforward to more colorful (if you can't see the video, you can view it by clicking here). I am indebted to them both for the exposure (and laughs) this has brought me.

I discovered that a weekly gathering called Innovation Breakfast was occurring right under my nose. It's the brainchild of Bobbie Carlton, co-founder of Mass Innovation Nights. I've since become a fixture at Innovation Breakfast and have occasionally served as guest-host. More importantly, Bobbie has become a friend, mentor and source of inspiration and I've met a lot of impressive people through the breakfast.
Mass Innovation Nights has introduced me to many interesting and innovative startups and individuals. Through these monthly events I've also been lucky enough become friends with Christine Sierra (Bobbie's partner at Carlton PR & Marketing), along with whom I was described as MassInno's "cool kids in the corner." Rest assured that the two people furiously tweeting about the companies presenting while trading stories about their kids can hardly be considered the cool people in the room. Mass Innovation Nights was also where I met the aforementioned Eric Andersen, who has been the Statler to my Waldorf at countless events over the past few months. His prodigious live tweeting is a sight to behold and if you're a Boston-area Foursquare user, you've no doubt seen him appear on your phone as the Mayor of pretty much anywhere you've checked-in.
Without this period of my life (and accompanying immersion in social media), I wouldn't be able count Lindsay Bell and Kaitlin Maud among my friends and confidants. Kaitlin has become a trusted adviser who has helped me navigate the local social media scene while having the misfortune of serving as my "wingman" at many an event. Lindsay is an immensely talented writer whom I've never met in person, but we've supported each other's job searches across the Canadian/US borders through tweets. Both have also done excellent jobs in their roles as my personal PR reps (a volunteer gig, I might add).
I am grateful for the opportunity given to me by Mack Collier to have my blog reviewed during a #BlogChat on Twitter. You can read more about that here.
I am thankful for the contacts and friends I've made in the Boston startup and social media scene. As much as they each deserve their own individual shout-outs, it would take up entirely too much space and I'd feel terrible if I forgot anyone. It's worth noting that this could and probably should merit its own blog post (heck, I could give you 500 words on Cutlers I've met in Boston alone). I'll have to save that for another time though, but suffice it to say that I'm thankful for the vibrant community here in Boston.
Of course, I'd be remiss if I didn't also mention the people I'm most thankful for; my family. My wife, sons and two loyal four-legged friends (not to mention extended family) have been incredibly supportive and have kept me smiling and laughing throughout some difficult times.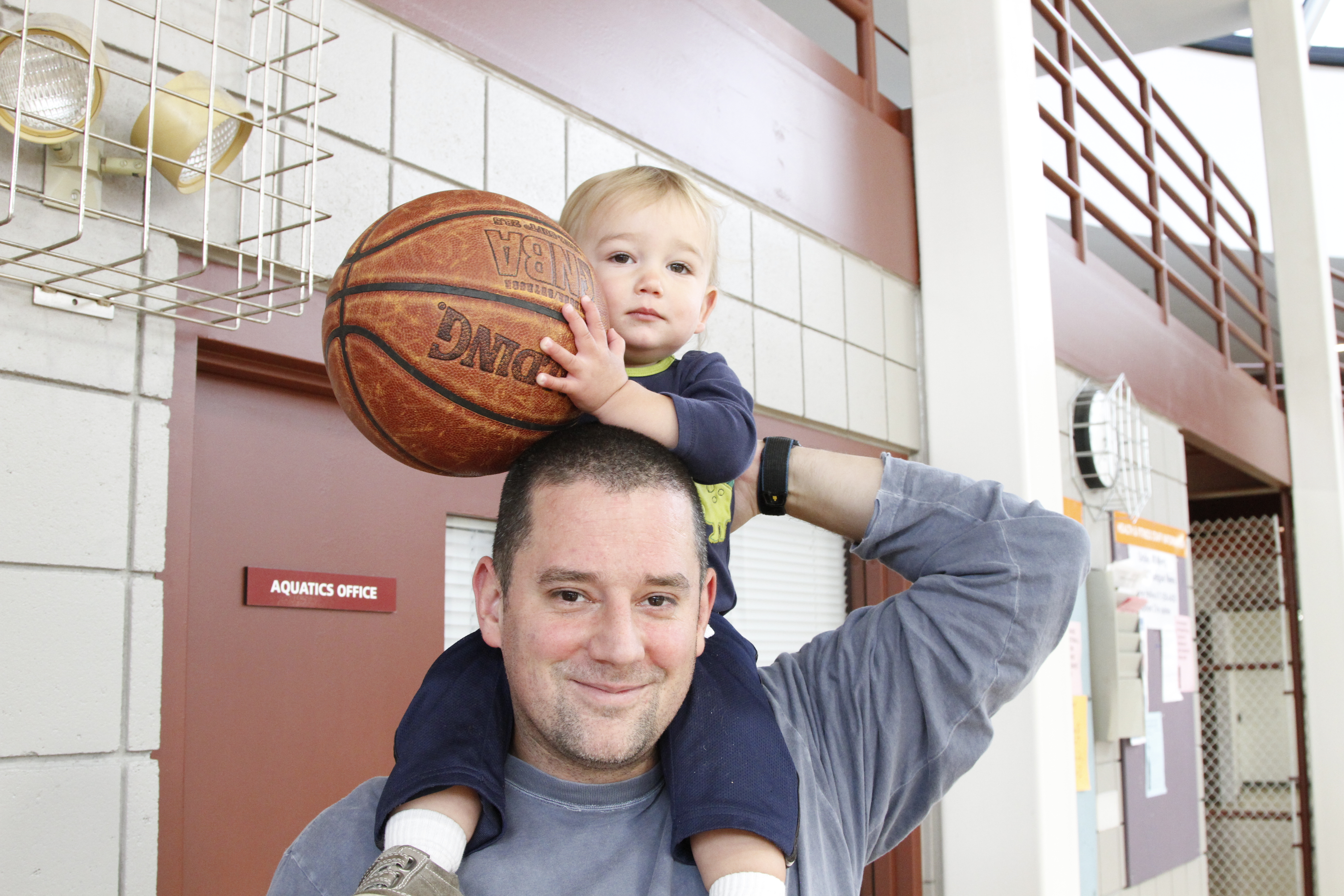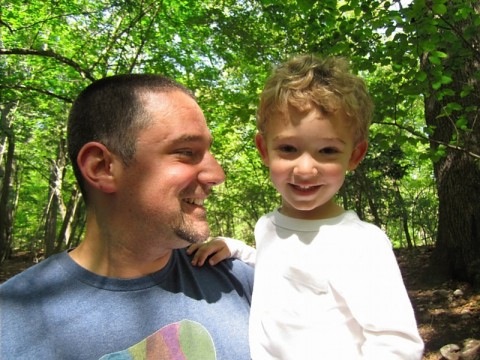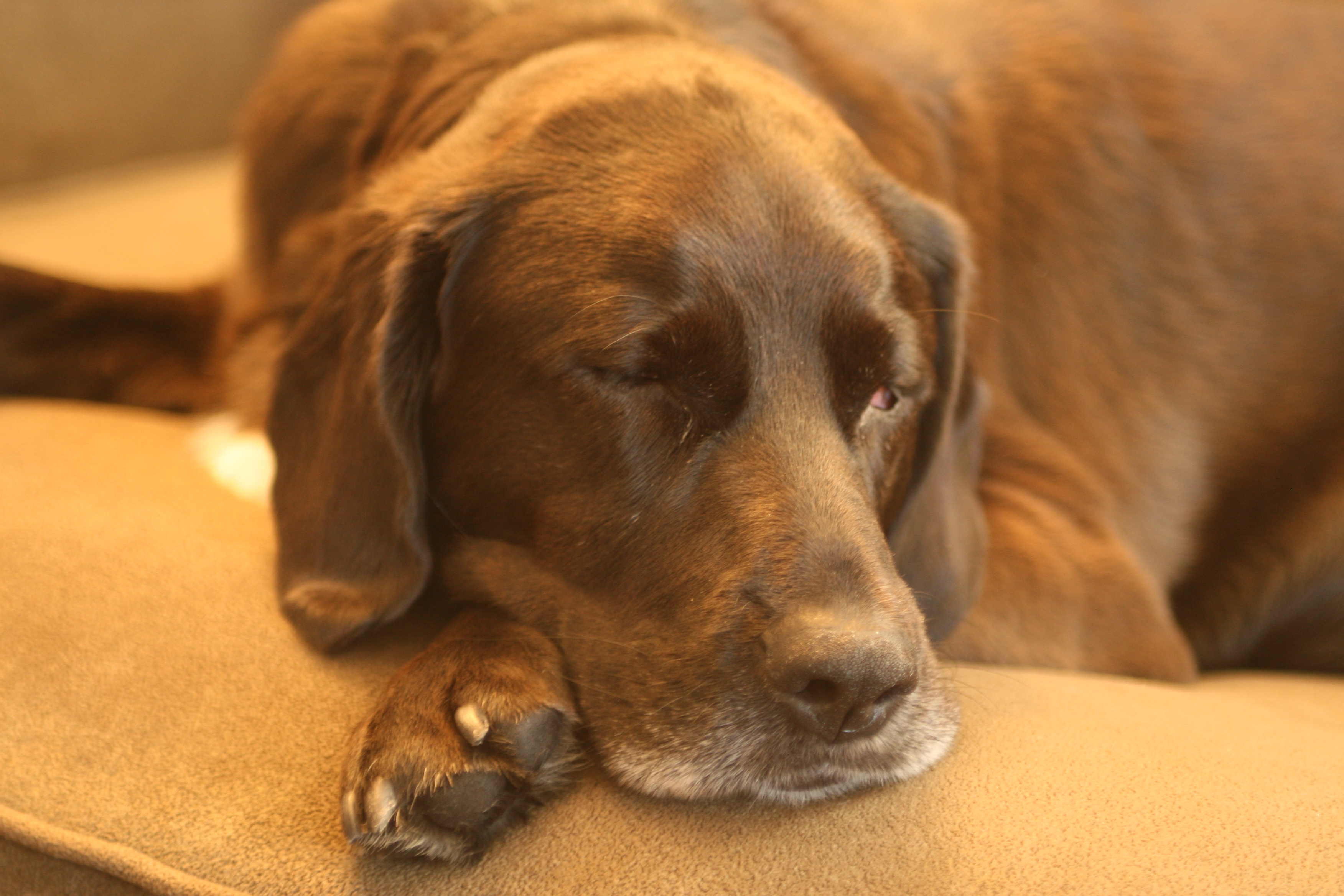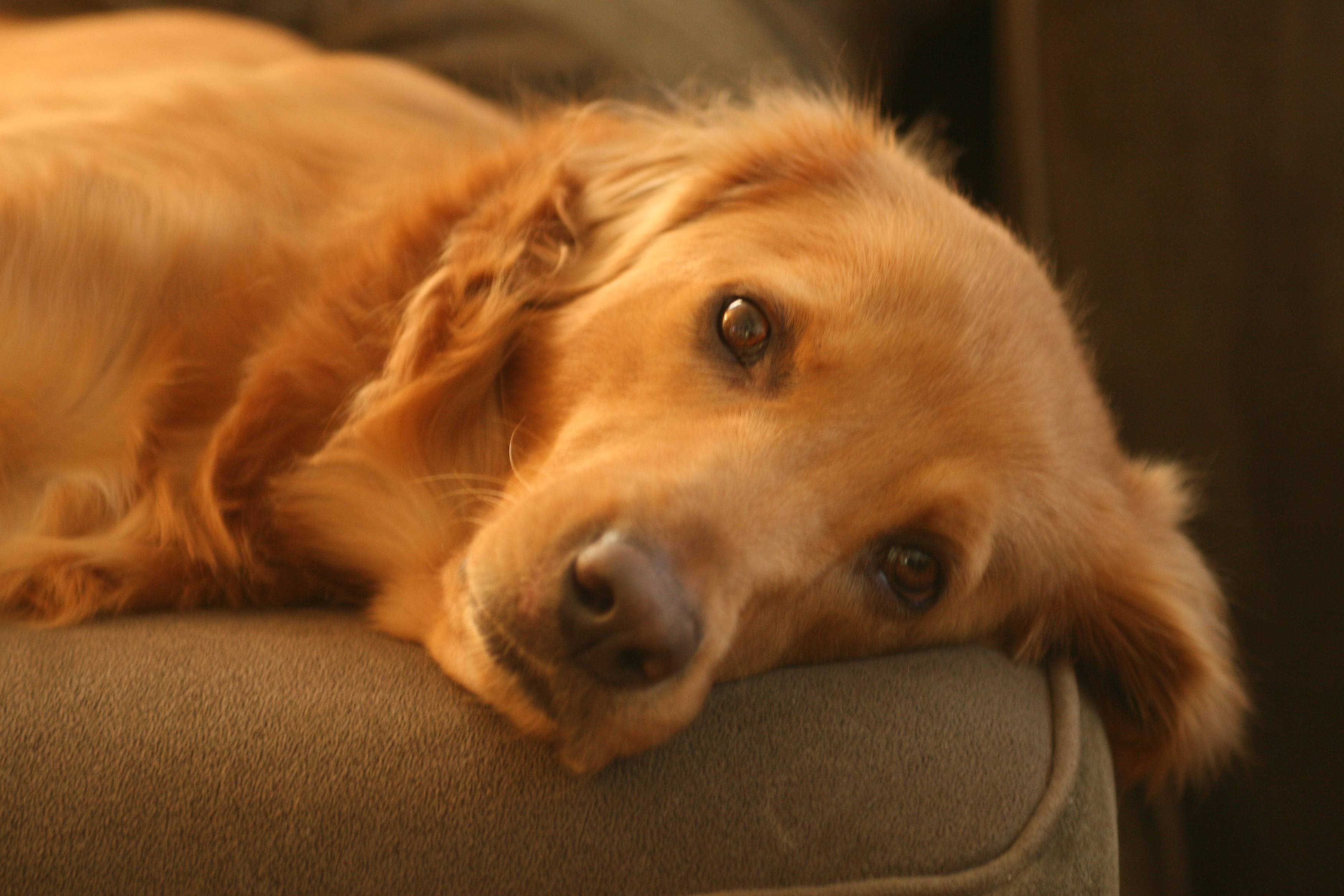 What or who are you most thankful for this holiday season? I'd love it if you'd share with me in the comments below.